Oddville's tree photo (left) reminds me of daughter Claire's (2008):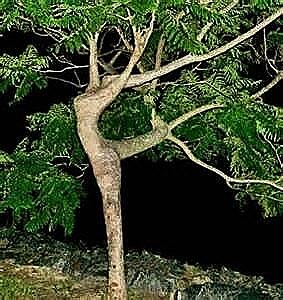 @

Oddville_Press

 The Oddville Press publishes the very best of the best in Fiction, Poetry and B&WArtwork ~ Promoting today's geniuses and tomorrow's giants.
The Oddville Press is staffed by hip young gunslingers with a nose for a good story. We are now open for submissions, but be warned – we're only looking for the best of the best. Don't send us anything less. Back issues of the electronic magazine distributed in PDF format, are available for download here.
 The Summer 2015 issue of The Oddville Press is here, and it's (if possible) our best issue yet.  And… it's free. Go to our downloads page to grab your copy of Volume 3, Issue 2. Previous issues are also still available – FREE!
If you think you have what it takes to help make Oddville a thing of beauty and a purveyor of truth, and if you have a passion for words, tell me why you should be on the staff. m.coombes@gmail.com
Copyright and Conditions of Use
All the material in The Oddville Press is copyright and thus owned by someone, usually the author or artist. This means the owner of the rights and The Oddville Press have an agreement in place. For you, the user, this means you can download material and store it digitally for private use only or print paper copies for private use only, but that is all. No other rights are granted. You cannot edit material in any way, print it out for sale or sell digital copies. Nor can you put it on a website or charge others to visit our site.
There is no need to spell out legal rules in full, as it is quite simple and logical: using any of this material beyond the terms stated above is the same as theft, and that usually means the law, in some form, will be all over you. Also remember that abuse of sites like The Oddville Press will lead to repercussions which will only be to everybody's loss. Respect the author and artist. Respect the © sign.
All contents © Oddville Press/Individual Authors as appropriate.
All rights reserved