What kind of people live for a Demolition Derby?
Rude barbarians and helmeted gladiators, Huns and Vikings were only yesterday on the scale of human history, so the urge to slash and burn boiled strong in the gene pool. The controlled violence of football and hockey served as some kind of safety valve, but the Demolition Derby filled a void like no other. While preachers and teachers urged a life of nonviolence and civilized conduct, rednecks and brutes might need a million years to internalize it. You could take the man out of the fight, but you couldn't take the fight out of man. Or woman.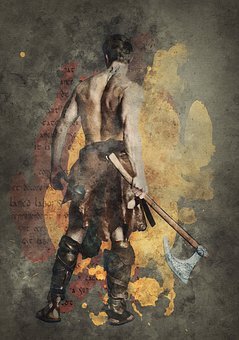 source
"Live. Love. Laugh. Smash."


source: Jackson Forderer, Mankato Free Press
She hadn't planned to start playing crash-cars
with her son again, but then, she hadn't planned to have the sound of sirens transmogrify her life. One minute her husband was off on a mission to get Rocko more pig's ears, code for I'ma gonna go flirt with the blonde at Register Six, and the next minute he was dead. Part of her died with him. Until Jack pulled a fast one on her. Only say the word and I shall be healed. Their son, like Jesus saying "Lazarus, come forth," had said "Derby," Winter Slam Demolition Derby, to be precise, and she was transfigured.
They weren't here for the money.
---

---
Gunning their engines, unleashing a deafening noise that drowned out the roar of the crowd, they lived for a blood sport of gasoline, oil, and metal. It drowned out the sound of sirens, the horrid strains of "Amazing Grace" and the fumes of funeral flowers.
---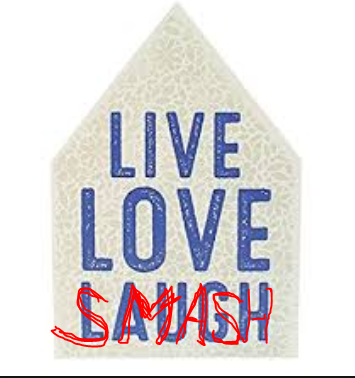 Sarah Savage rose from the dead. She raised old cars from the dead–at least long enough to give them one last ride to hell–and it was good.
Until Jack texted her Mom there's someone I've been wanting you to meet.
Her. He wanted her to meet someone, and it was a her. This was interesting. Sarah pocketed her phone and watched as two figures skate-walked toward her through the snow and ice that would never stop a northerner or a Derby goer.
What the–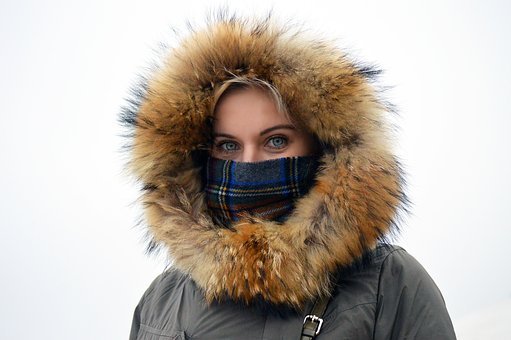 source
The little blonde from Register Six!
To be continued…
Part Three: "Live. Love. Smash." – a Steemit Freewrite, Part 3 of In a Pig's Ear

Check Out The @FreeWriteHouse Prompt Of The Day By @MarianneWest